Taiko Pharmaceutical, a company founded on the principles of Independence, Interdependence and Creativity is focused on bringing great happiness to our customers around the world.
Taiko Pharmaceutical define "health" as improving and maintaining "a comfortable, healthy state of body and mind for both individuals and the environment."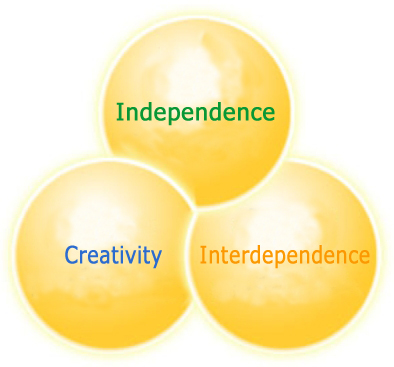 Vision
We create new and added value for the health and well being of mankind and society at large.
Providing products and services, we aim to create a customer-mindset that "Taiko supports consumer health"
We continue to make efforts throughout investigative research to improved manufacturing to ensure our customers overall health and happiness.
Slogan
Seeking what's needed for a healthy society.
Two distinct features of Taiko Pharmaceutical
Outstanding R&D capacity is one of the features of Taiko Pharmaceutical. JP wood creosote is the major content of the Seirogan, and Taiko Pharmaceutical has uncovered information on the interrelations between JP wood creosote and the human digestive system from various studies. Moreover, Taiko Pharmaceutical is working together with top researchers worldwide to investigate the treatment effects of low-concentration Chlorine dioxide on infections caused by viruses and bacteria.
The overseas pharmaceutical market expansion capacity based on Seirogan is another feature of Taiko Pharmaceutical. From now on, we will expand our sanitation control business worldwide.