Pharmaceuticals Business
Taiko Pharmaceutical Co., Ltd. manufactures over-the-counter medicines including Seirogan and Seirogan Toi-A in Japan and markets the products both at home and abroad. In Japan, Seirogan and Seirogan Toi-A are sold to consumers in pharmacies and drug stores. Seirogan has a history of over a century and is a well-known brand in Japan. In addition to Seirogan and Seirogan Toi-A, which are effective in counteracting loose stools, diarrhea, vomiting, and symptoms of food and water poisoning, new Seirogan Quick C capsules, which are equally effective in relieving the similar symptoms, were launched in 2017 for the first time in about 50 years. We aim to attract a new consumer base while maintaining the brand reputation that we have built up over the years. We also market Pishut OD tablets (eligible for self-medication tax deductions), which is dissolvable tablets for diarrhea, and quasi-drug Rappa Intestinal Regulator BF.
In overseas markets, these products are sold to distributors and then to retailers through our subsidiary, Taiko Pharmaceutical (Asia Pacific) Co., Ltd. (Hong Kong).
In China, we distribute these products to the South China market from our base in Hong Kong and we are also exploring new business opportunities in East China, North China, and North East China. Also, our products are exported to Hong Kong, Taiwan, the USA*, Canada, Thailand, Malaysia, and Mongolia, etc.
*Seirogan is classified to Dietary Supplement in the U.S.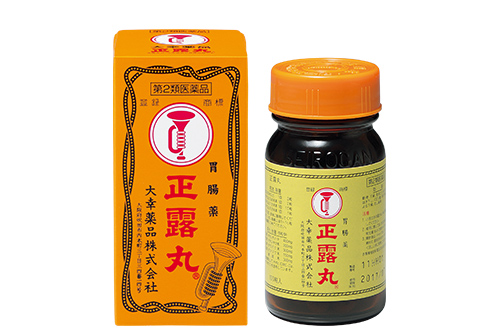 Seirogan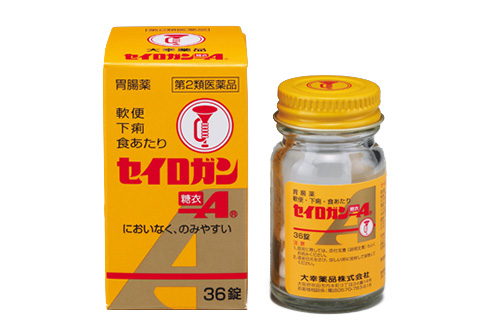 Seirogan Toi-A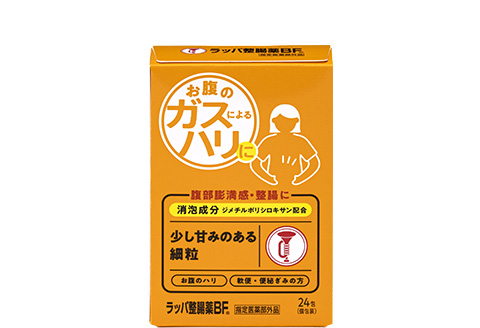 Rappa Intestinal Regulator BF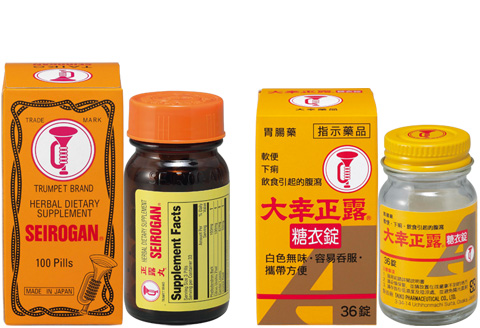 Overseas version of Seirogan /
Seirogan Toi-A
Infection Control Business
We manufacture products which use our patented chlorine dioxide gas technology (*2, *3) and sell them both in Japan and overseas.
For general use, we use the sales channels established through our pharmaceuticals business to sell our sanitation control products such as Cleverin to wholesalers. The products are then supplied to general consumers through drugstores, etc.
For industrial use, we sell Cleverin and the Elecloorer, a machine which emits low concentrations of chlorine dioxide gas, both through wholesalers and agents and also directly. We also supply products using the patented Cleverin technology through OEM agreements and products developed jointly with other companies.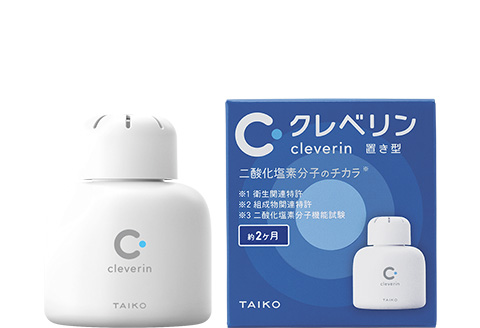 Cleverin Gel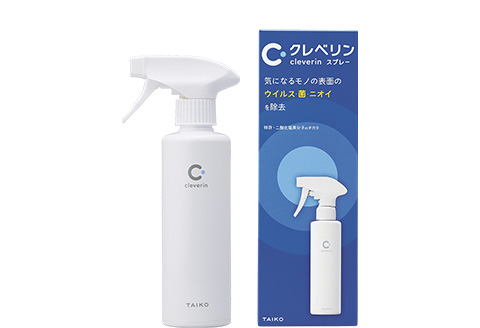 Cleverin Spray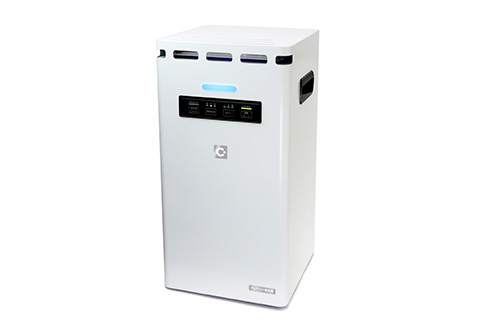 Elecloorer
Creverin for vehicles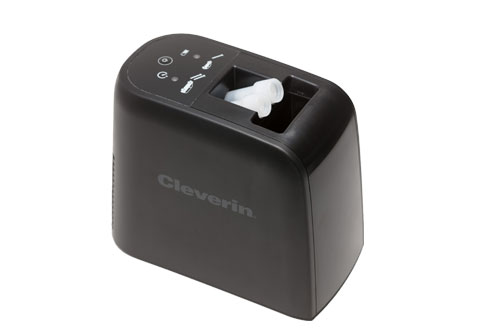 Cleverin generator
vehicle use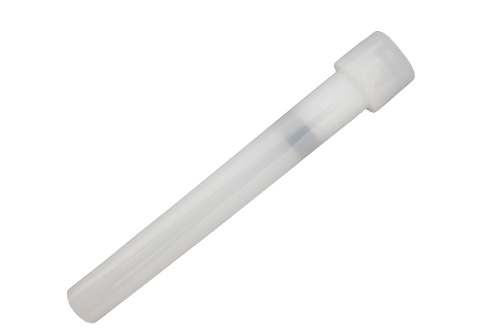 Cleverin Cartridge
vehicle use